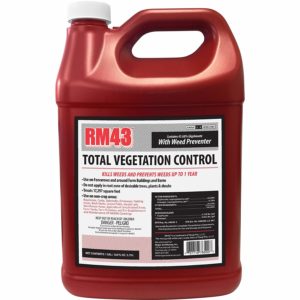 43% Glyphosate Formula
Size: 1-Gallon
Weed Prevention for 1 Year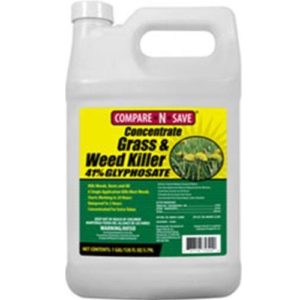 41% Glyphosate Formula
Size: 1-Gallon
Rainproof in 2 Hours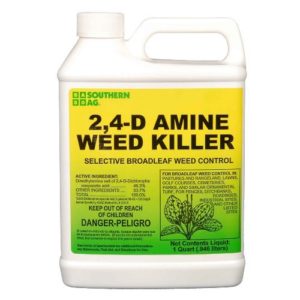 Item Weight: 2.5 pounds
Size: 1 Quart
Controls broadleaf weeds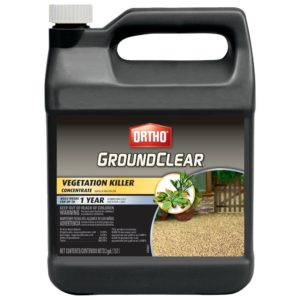 Size: 2-Gallon
Visible results in hours
Weed Prevention for 1 Year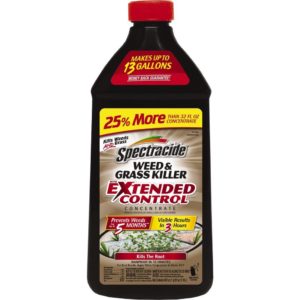 40-Ounce
Visible results in 3 hours
Weed Prevention for 5 month
Do you also have problems with the weeds invading the perfect pattern of your driveways? Then I have a few solutions for you! Thanks to my friends and colleagues, I've been testing over a dozen different weed killers for driveways. The outcome of this research can be found below.
My tips for the buyers of weed killers for driveways
It is advisable to test the effect of chemicals on a small area before using them in your driveway area. It can reach deep into the gap between the tiles and affect the plant under the root. In this way, by removing the weed from the root, you will prevent weeds from their further growth. You will also prevent the thickening of weeds.
At the same time, you may maintain the integrity and tidy appearance of the coating. It is best to treat the weed in a driveway at the end of April and for the second time during their active growing season at the end of July. Pick a safe herbicide that does not cause any external changes to the driveway's coating.
There are several most commonly used ways for weed control for driveways:
Manual. A special garden L-shaped knife can be used to remove the weeds from the root;
Conventional weed killers. Conventional chemical herbicides can be used if there are no other plants along the driveways because contact herbicides can damage their root system as well;
Natural weed killers for driveways. Instead of the chemical solution, you can treat the weeds with organic vinegar-based products. Just spread salt between the tiles. This treatment is safer, softer and can be used even in the area where a small child or pet will play. The coating should be treated in dry weather to avoid rainwater washout;
After applying herbicides, the weeds should dry up after a week. By the way, the safest, but with the shortest effect is to scald the weed with boiling water and then rinse the plants with the strong water pressure. This pet-friendly and safe method will help to solve the problem with vegetation for 1-2 weeks, after which the weeds in driveways will appear once again.
3 best weed killers for driveways: the results of my tests
RM43 has a powerful 43% glyphosate formula, with the weed prevention for 1 year, at least;
Compare-N-Save is a great rainproof remedy with 41% glyphosate formula;
Southern Ag is another great remedy to control broadleaf weeds;
Interlocking areas like driveways are prone to weeds. Besides the described solutions, you may check the third-party video tutorial dedicated to this problem. You may also add your solutions in the comments below. Thanks for reading this review and others on Grass-Killer.com!
Video Tutorial: How To Remove Weeds From Interlocking
---