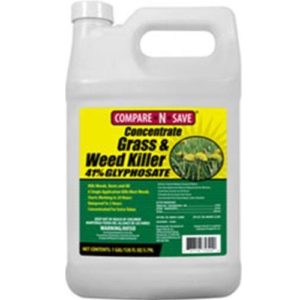 1-Gallon
Rainproof in 2 hours
Visible results in 2-4 days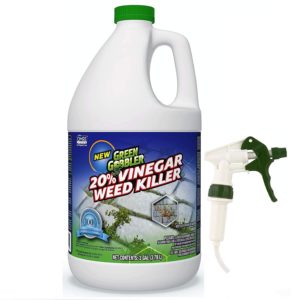 1 Gallon
Pet Safe
Certified by OMRI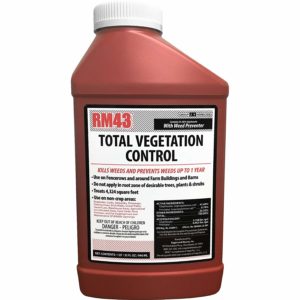 32-Ounce
Use on non-crop areas
Treats 4,324 square ft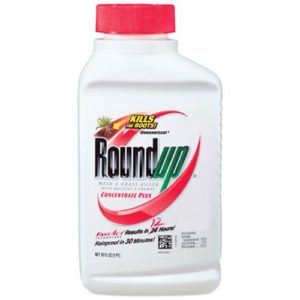 16-Ounce
Rainproof in 30 minutes
Visible results in 12 hours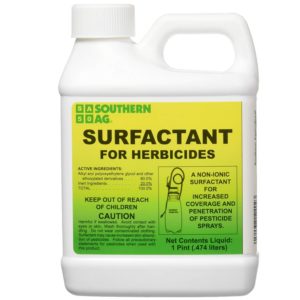 16-Ounce
Non-ionic surfactant
Increases herbicides effect
---
Choose the Best Weed Killer For Dandelions
Customer's Choice: the Best Rated Weed Killers For Dandelions
2 users answered this survey. Please help us improve this review!

100% of users selected Compare-N-Save, 0% selected Green Gobbler, 0% selected RM43, 0% selected Roundup and 0% selected Southern Ag. Every month we analyze your answers and change our rating.
---
Dandelion is a very insidious weed. One dandelion flower can gradually spread throughout the lawn. Its seeds spread well over long distances and germinate on any uncovered plot of land, which is why there are so many of them.
The major reason for their speedy growth is their roots: they are very powerful (they can reach up to 12 inches), but more brittle than other plants. That is why it is difficult to remove dandelions completely from the soil. If you want to destroy these unwanted plants, you have to act fast as soon as you notice the first dandelion. Especially for you, I have tested a few different weed killers that can cope with these stubborn dandelions.
There are different ways to control the growth of dandelions:
Chemical herbicides should be used in autumn. The fact is that at this time of year the plant is preparing for overwintering, and nutrients from the top go to the root. If you poison the plant, the herbicides go straight to its root system. For this reason, it is best not to mow the lawn and the dandelions on it a few days before the application, it is best to do so afterward;
Another powerful remedy to destroy the root system of dandelions is salt. If you sprinkle salt on flowers, after a while there is only a dark spot left. But do not overdo it: salt can also affect useful plants. You should apply it selectively;
How to prevent dandelions from appearing?
A good way to fight dandelions on the lawn is to prevent them from appearing. You need to take good care of your lawn. There shouldn't be any bald spots on it: dandelion is a weed that germinates quickly and easily in the unprotected soil. Once a week, the lawn should be mowed (6-8 cm). You can do this with a variety of lawn mowers or with your own hands. Weeds will not appear if the soil receives enough moisture and nutrients. A thick layer of turf also prevents dandelions from appearing.
Top 3 weed killers for dandelions:
Compare-N-Save is a one-gallon remedy that delivers the visible results in 2-4 days;
Green Gobbler offers a one-gallon, pet-safe weed killer to get rid of dandelions. This remedy is certified by OMRI;
RM43 is a 32-ounce solution that can be used in non-crop areas. This size is enough to treat 4,324 sq. ft.;
In the end, I've added the video tutorial about the ways to deal with dandelions and similar weeds. Please, share your ways to beat dandelions in the comments below this review. Thanks for reading Grass-Killer.com!
Video Tutorial: Killing Dandelions and Other Weeds
---