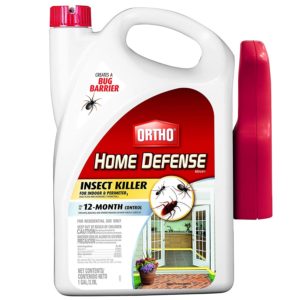 1-Gallon
Controls up to 12 months
Creates a bug barrier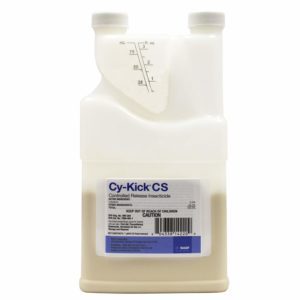 16 oz
Cyfluthrin 6.0%
Pet safe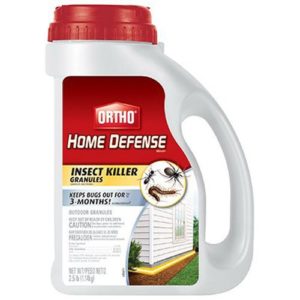 2.5-Pound
Controls for up to 3 months
Treats an average 2,000 ft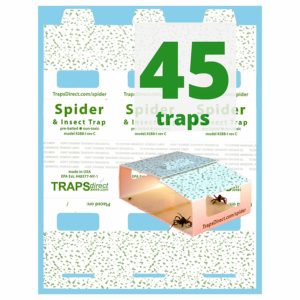 Size: 45 Traps
Blends into environment
Inexpensive to use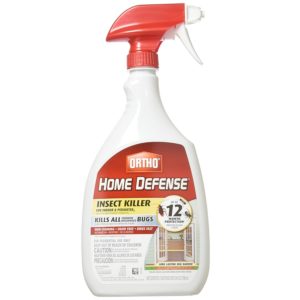 24-Ounce
Up to 12 month control
Creates a bug barrier
---
Choose the Best Centipede Killer
Customer's Choice: the Best Rated Centipede Killers
4 users answered this survey. Please help us improve this review!

75% of users selected Ortho 1-Gallon, 25% selected Cy-Kick, 0% selected Ortho 2.5-Pound, 0% selected Traps Direct and 0% selected Ortho 0196410. Every month we analyze your answers and change our rating.
---
Do you have a problem with centipedes on your lawn or backyard? I had hundreds of these nasty bugs but eventually managed to control them. To get rid of them for good, I've used a special herbicide type manufactured specifically for killing these bugs. Below you will find my recommendations for the buyers of centipede killers.
Keep in mind that centipedes live mainly in the northern regions, in the regions with a humid climate and wet summer seasons. They poorly tolerate the exposure to sunlight. Also, centipedes are highly sensitive to heat. These bugs are active in the early morning hours before the dew disappears or in the early evening.
What centipede killer to choose in a store?
Buy a spray or powder product. Opt for the products that contain bendiocarb, Sevin, cyfluthrin, or propoxur. Make sure to read the recommendations for use and cautions before using a centipede killer.
Expert advice: if the product contains pyrethroids, spray it directly on the centipedes and do not use such a repellent on other weeds.
How to apply a centipede killer on your lawn?
1) Apply the herbicide all over your backyard. Spray or sprinkle the centipede killer, according to the attached directions for use. Centipedes will crawl out to the surface after the application of the picked herbicide.
2) Be sure to wear rubber gloves when you apply any centipede killer because it can cause skin irritation. Follow the directions on the label. If you use a powder product and live in a humid climate, it should be applied more often than a liquid herbicide.
3) If you know where centipedes are hiding outside the house, you can apply an insecticide to the soil. For example, spray an insecticide on mulch-covered flowerbeds. The substances contained in the product will eventually hit the centipedes and poison them.
My tips for buying the best centipede killers in the U.S. market:
Ortho can create a bug carrier in your backyard. This one-gallon centipede killer controls up their growth up to 12 months;
Cy-Kick is a pet-safe centipede killer. It contains very effective Cyfluthrin 6.0%;
Ortho offers a 2.5-pound for the centipede control over 3 months. One bottle can be applied at the territory of 2,000 feet;
Traps Direct includes 45 traps that fully blend into the environment. It is affordable and effective;
Ortho 0196410 is my favorite remedy that can control the centipedes up to 12 months;
I also recommend you check the video tutorial that shows how to take care after the lawn inhabited by centipedes. What methods do you use to control centipedes? Subscribe and follow to read new expert recommendations to take care of the lawn.
Video Tutorial: Centipede Lawn Care Tips
---